News: winter
You can find the latest news from Birchen Grove garden centre here!
Any questions or do you want to know more? Just fill out our contact form or call 0208 905 91 89. Want to get social? Use #loveBirchenGrove.
See you soon at Birchen Grove garden centre.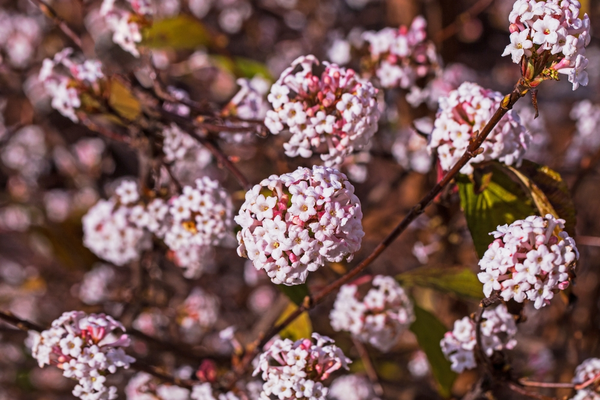 In this blog, you'll learn more about five winter bloomers that will make your garden shine, even in the coldest months.
Read more...