Birchen Grove Plus App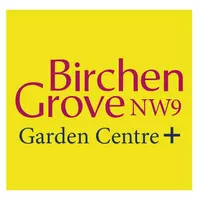 'Birchen Grove Plus', the new app for Birchen Grove Garden Centre customers!
Gain exclusive access to our latest events, shop online for home delivery and get offers throughout the year as a Birchen Grove Plus Member. No need for a plastic card, you can access your coupons and account details on the go with the app.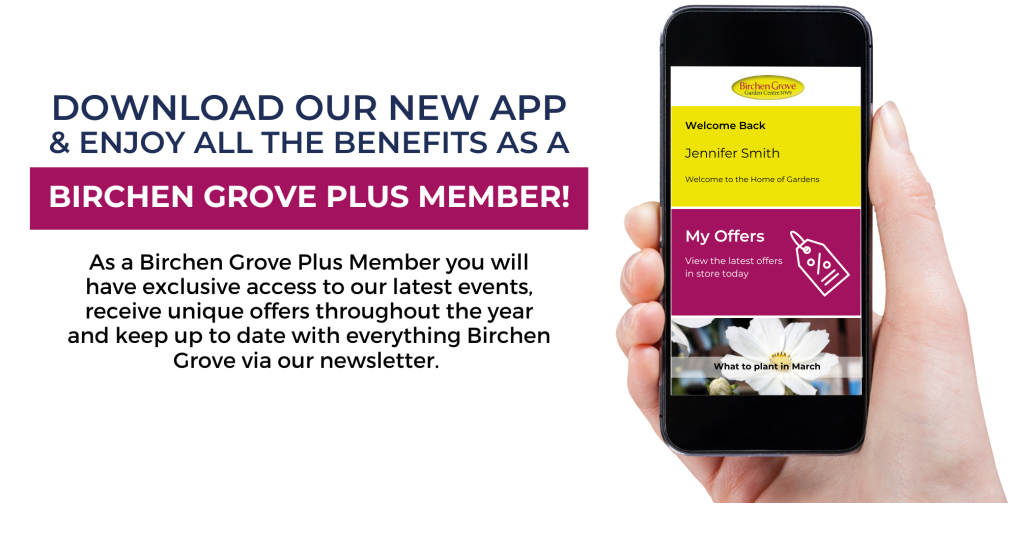 APP FEATURES
· Manage your account details to ensure we have your latest details
· View your recent purchases and returns
· Stay up to date with Birchen Grove with our latest blogs, tips and news articles
· Get offers and coupons throughout the year
· Contact the Birchen Grove team with your queries
Download on the Apple app store here: https://apps.apple.com/gb/app/birchen-grove-plus/id1673747453
Download on the Google Play app store here: https://play.google.com/store/apps/details?id=com.cf.birchen.b2c.android
Our aim at Birchen Grove is to ensure our customers have the best shopping experience in store and online, so we hope that the app doesn't just make shopping with us easier, but you can also enjoy all the benefits too.
Happy Shopping!