News: christmas tree
You can find the latest news from Birchen Grove garden centre here!
Any questions or do you want to know more? Just fill out our contact form or call 0208 905 91 89. Want to get social? Use #loveBirchenGrove.
See you soon at Birchen Grove garden centre.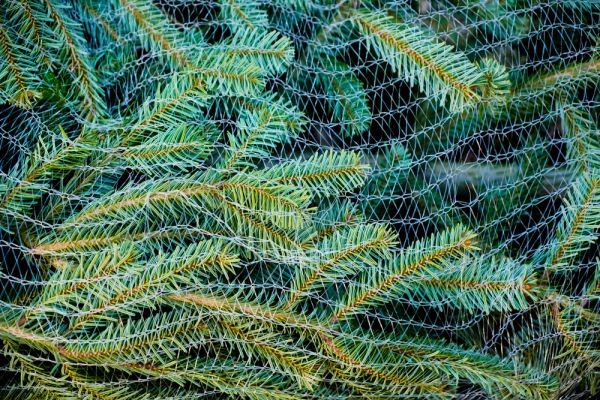 Are you already thinking about what kind of Christmas tree you are getting this year? Come and visit Birchen Grove Garden Centre and get inspired! Birchen Grove Garden Centre has a wide range of Christmas trees, including the popular Nordmann Fir. This particular Christmas tree is the most famous tree in Europe. During the holiday season, the Nordmann Fir will get you in the Christmas mood, for sure! We love the Nordmann Fir for many reasons. Why should you buy a Nordmann Fir Christmas tree at Birchen Grove Garden Centre this year? Find out!
Read more...