Largest plant Area in London

Pet Friendly

Jane's Garden Cafè

Expert Horticurtural Advice

Welcome to Birchen Grove Garden Centre NW9
Birchen Grove Garden Centre NW9 (formerly The Greenhouse Garden Centre) is one of London's hidden gems. Surrounded by woodland and located right next to the beautiful Welsh Harp Nature Reserve, you could be forgiven for thinking you were in the heart of the countryside. But, in fact you are just 5 minutes away from Wembley Stadium, Brent Cross Shopping Centre and the North Circular Road. Plus there are 250 free parking spaces! Having been established for 10 years, the Birchen Grove Garden Centre is the largest garden centre in Greater London and carries an unrivalled stock of Indoor and Outdoor Plants, Garden Furniture, Barbecues, Tools, Garden Sundries and much more!
Opening hours
Monday

09:00 - 17:30

Tuesday

09:00 - 17:30

Wednesday

09:00 - 17:30

Thursday

09:00 - 17:30

Friday

09:00 - 17:30

Saturday

09:00 - 17:30

Sunday

11:00 - 17:00
Sunday's only! Doors open at 10:30, Due to trading laws, we can't serve until 11 a.m. Cafe opens at 10:30 & closes at 4:30
Show all opening hours
Our retail partners at Birchen Grove Garden Centre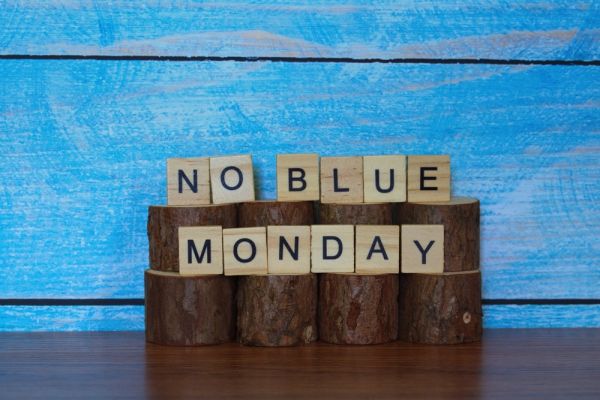 Know how to get through this Blue Monday to make sure that you thrive forward into the year without feeling low on the saddest day of the year. The third Monday of January every year is named Blue Monday because it is at the point of the month where the festivities have ended, it's cold outside and new years resolutions have been broken. But, by doing one or all of the below activities, you can get through the day without feeling blue.
Read more...